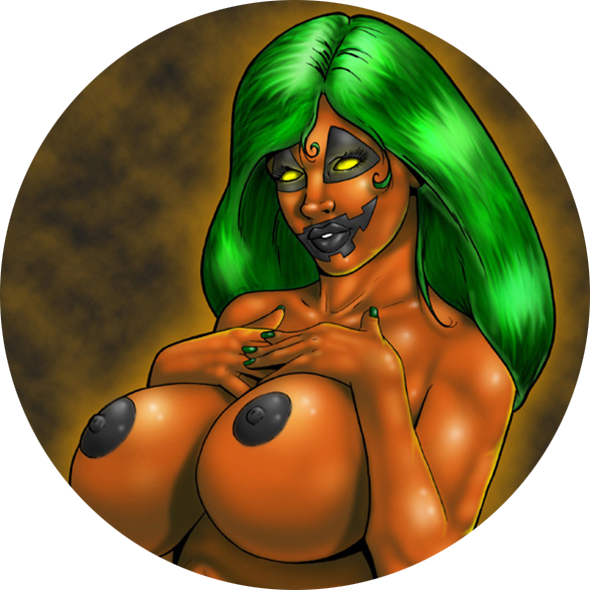 Welcome
This is my little corner of the web and some of my erotica art that I've done. Feel free to leave some comments if you like what you see.
— Da Pittman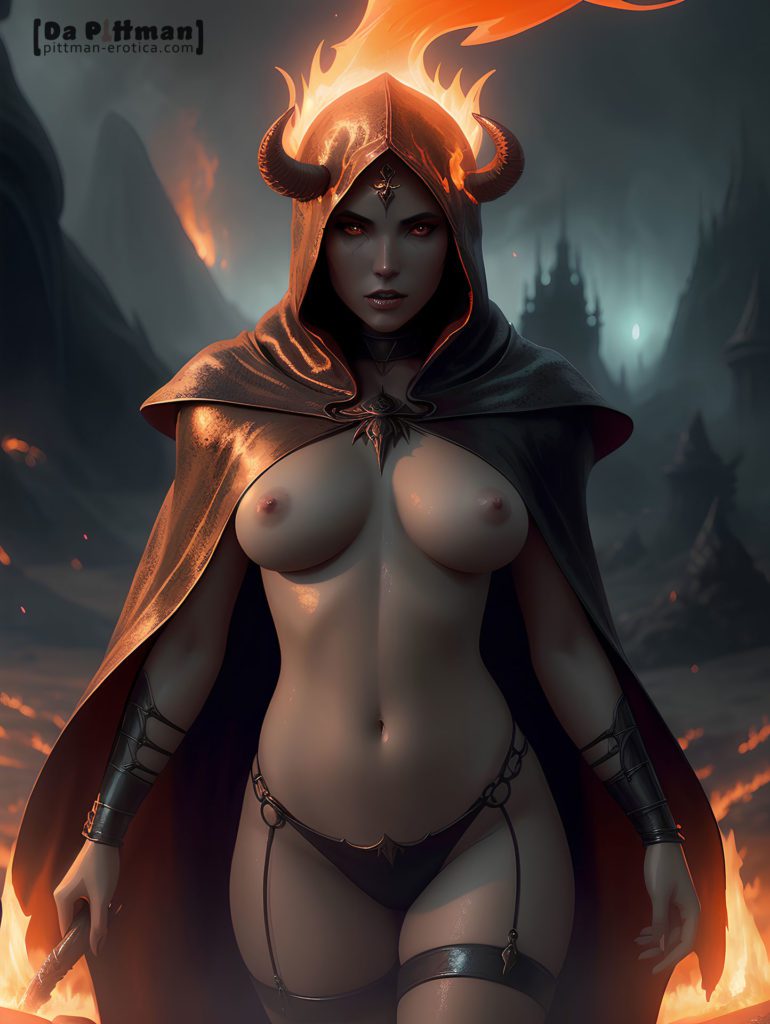 This Girl is on Fire
This girl is on fire and hot, I don't know what she wants but I'll have two please. Prompt: a sexy woman standing facing the viewer in a long cloak and hood with hands raised casting a spell and covered in demonic tattoos with lava and fire in the background and...